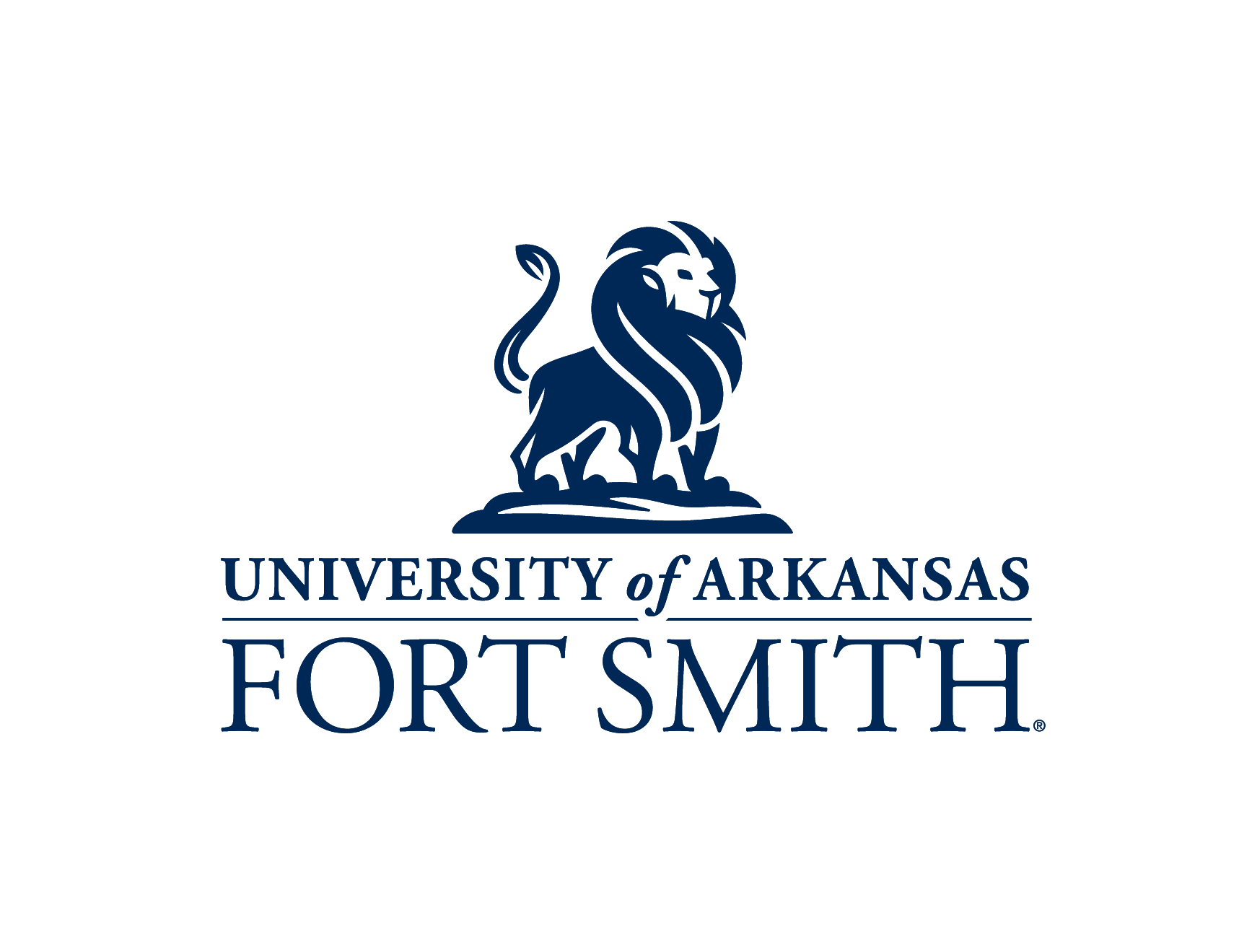 Boots to Business Veterans Entrepreneurship Course scheduled for June 7
New
June 03, 2022
Boots to Business Veterans Entrepreneurship Course scheduled for June 7
The Arkansas Small Business and Technology Center at the University of Arkansas at Fort Smith will host Boots to Business Reboot, an entrepreneurial education and training program specifically designed for veterans, active duty military personnel and their spouses.

The one-day Boots to Business program, offered by the US Small Business Administration and ASBTDC at UAFS, will take place Tuesday, June 7at the Bakery District Economic Development Center.
Those interested in registering can register at: https://asbtdc.ecenterdirect.com/events/70371359

"The River Valley is blessed with a strong veterans community that plays a vital role in the region's growth and opportunities for all of us," said Bill Sabo, ASBTDC Regional Director. "Whether a veteran wants to start their own business or expand an existing business, this program will give them the information they need to succeed in this region and a roadmap to success."
Reboot participants are introduced to the skills, knowledge and resources needed to start a business, from developing a concept to creating a business plan. Information is also provided on useful SBA resources, and participants who complete the course can choose to further their education through other Boots to Business courses offered online for free.
Sabo will join Myron L. Pullum, outreach coordinator for the University of Texas at Arlington Veterans Business Outreach Center, and Herb Lawrence, veterans business development manager for the SBA's Arkansas District Office, in as trainers for this session.
"I am happy to host this program," Sabo said. "Whether it's because of their military training and discipline or their drive for excellence, some of the most successful and driven entrepreneurs I work with are veterans."
You will find more information about Boots to Business and other Reboot courses to continue learning on https://sbavets.force.com/s/