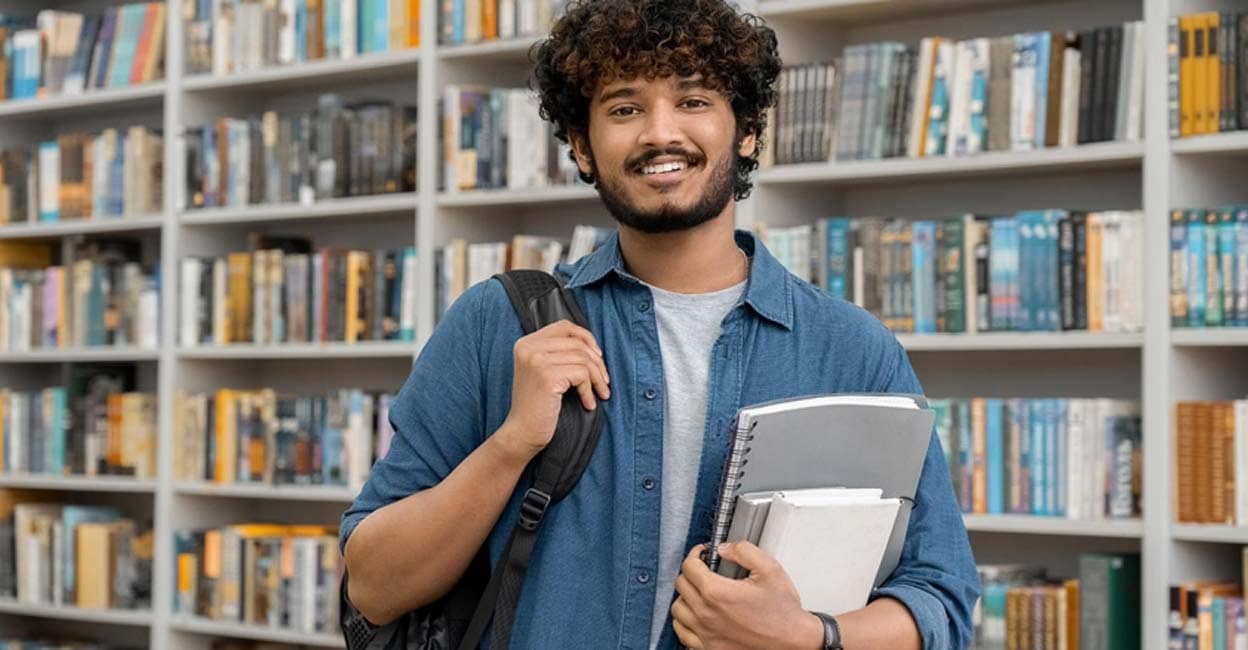 Apply for a 45-day training on agriculture, entrepreneurship development
The Regional Agricultural Research Station, Pattambi is inviting applications from eligible candidates for a 45-day training course on various aspects related to agriculture and entrepreneurship development.
The program aims to promote entrepreneurship and self-employment opportunities and complement public agriculture extension efforts.
The training program is part of the Agri-Clinic and Agri–Business Centers (ACABC) program of the Union Ministry of Agriculture. It is open to people between the ages of 18 and 60. Selected candidates will be notified.
After the training, the selected candidates must submit their projects for obtaining a bank loan for the creation of agricultural enterprises. The bank will grant the loan after careful examination of the project submitted by the candidate.
How to register
Visit https://acabcmis.gov.in/ApplicantReg.aspx
Enter all required details in the application form.
Send a copy of the form submitted online to the address mentioned below along with a photocopy of the qualification certificate acquired.
Write in bold on the envelope "REQUEST OF AC&ABC"
For any further clarification regarding the course, please contact the Nodal Officer, Regional Agricultural Research Station (RARS), Pattambi.
Email: bs.sundaram@kau.in, Mobile: 9446239318
For more details visit www.agriclinic.net
The Regional Agricultural Research Station, Pattambi, is a leading rice research institute of Kerala Agricultural University.