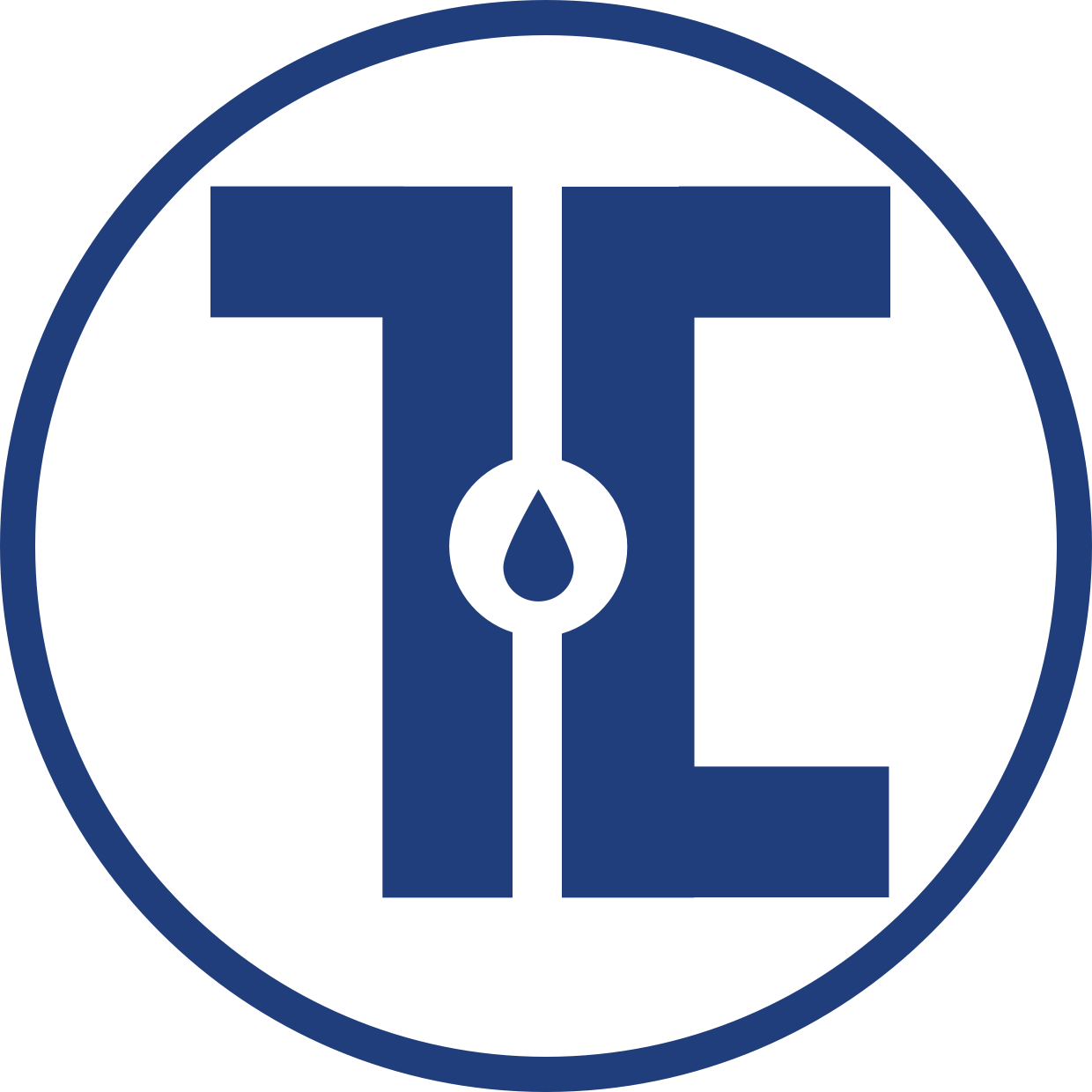 Introductory session to entrepreneurial skills | Touro University
Join us to learn more about our Entrepreneurship and Innovation Skills Development Program, known as Moonshot Scholars Program. The program prepares you to think innovatively and launch your own entrepreneurial venture that will transform a large community, industry, or the planet.
What you will learn
Over the course of nine weeks, you will:
Discover how fields such as AI, robotics and digital biology intersect with blockchain and global gigabit networks
Meet entrepreneurs building high-impact businesses with these technologies
Learn to seize opportunities and develop an entrepreneurial spirit
Learn how to use innovative technology to positively impact the world
Program Information
This event is part of the Moonshots Fall 2022 series. For the full series and information on how to register, visit the afterschool program page.
This non-degree program is open to all students in the Touro University system (undergraduate, graduate, and professional) each fall semester. You can attend just one session or all of them. You must attend all sessions and meet certain requirements to receive a badge certificate.
Weekly meetings will be held on Wednesdays from 5-6 p.m. EST via Zoom.